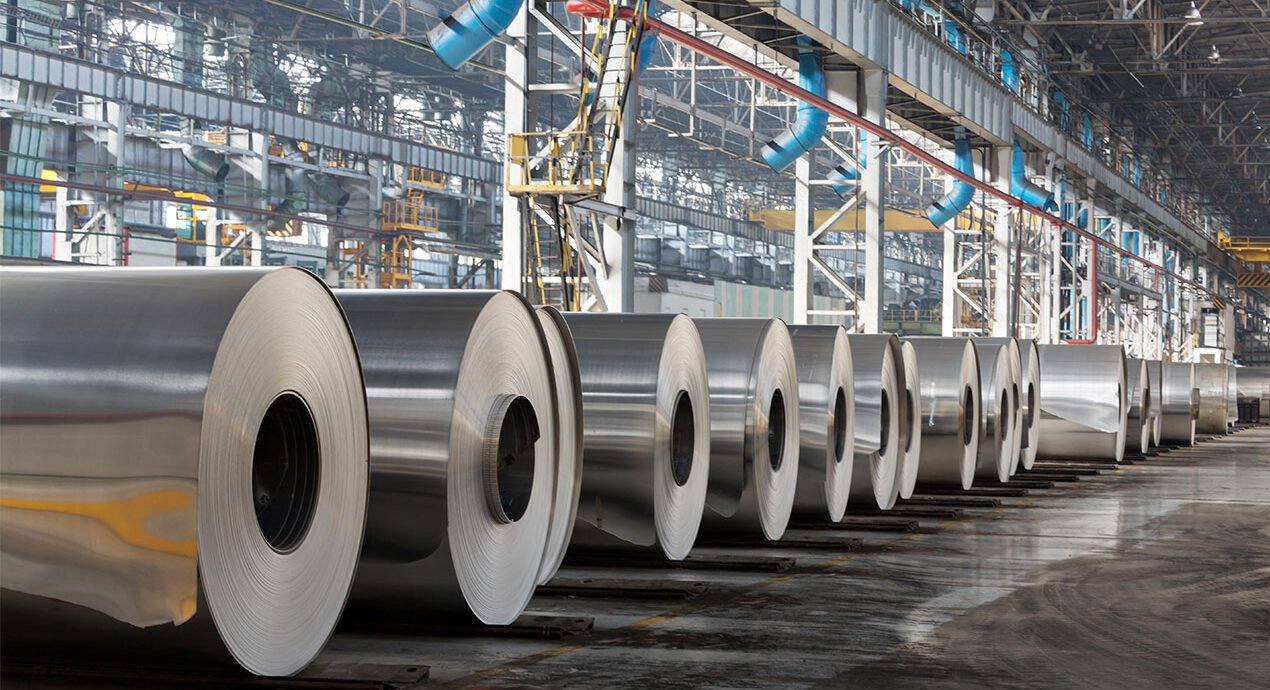 فولاد و مواد معدنی
The need for energy to meet daily and industrial requirements has always been a debate in developing countries; therefore, Dahi Bondad Group has been developing the energy sector using the knowledge and expertise of its professionals.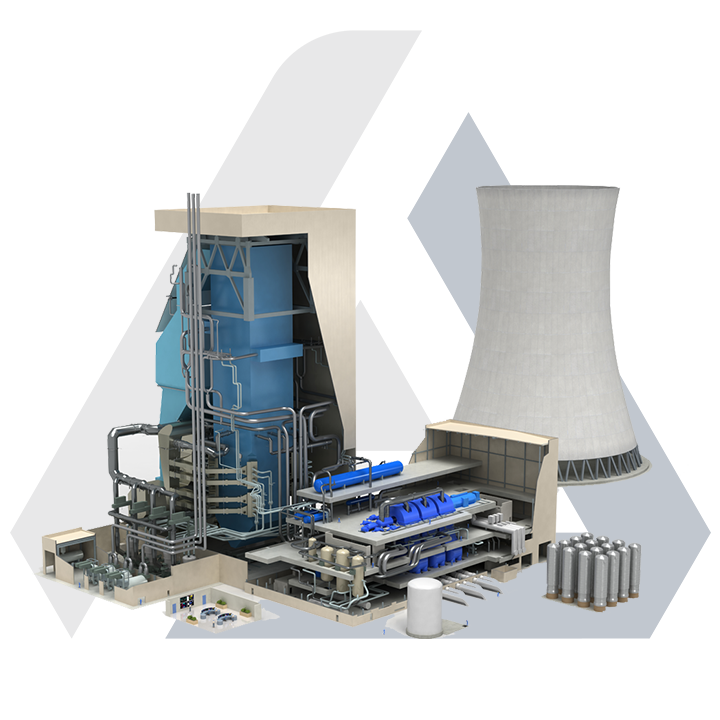 Our services in Power Plant Industry
Dahi Bondad Group's constant efforts to gather engineers and specialists in the field of energy and power plants have proven that this company is a pioneer in this field, making it one of the well-known companies and leading executives in the industry.
Combined Cycle Power Plant

Cogeneration Power Plants
Configuration and Customization
Accurate Testing Processes
What we offer for power plants?
Over the past years, the power plant section has been one of the most well-known undertakings of the Dahi Bondad Company. This company has fulfilled projects in which the efficiency, performance, and availability criteria have even exceeded the expectations of its customers and partners. Our power plant sector includes cogeneration power plants, open cycle and combined cycle thermal power plants, along with other traditional heat generation technologies. By using our extensive experience in design and construction, Dahi Bondad Group is able to integrate diverse technologies (TG, HRSG, TV); thereby, closing the water cycle and providing the best technical/economic solutions aids in achieving the projects' goals.
"Energy Is Everything & Everything Is Energy"
In energy and power plant fields, Dahi Bondad Group has focused on concluding contracts such as EPC, EPIC, EPCM, EPCC, EPCF, and EP; Further, not only it is involved in delivering turnkey projects altogether but also provides services in each of the Engineering section (E), Procuring equipment (P), Construction (C), Installation (I), Commissioning (C), and Management (M) of energy and power plant projects at the request of its valued clients. By training young and novice workers alongside specialized and experienced engineers, Dahi Bondad Group has been able to develop the company and create jobs. Adhering to principles such as customer satisfaction and needs, taking steps towards sustainable development, and using new technologies to open the door to new opportunities and modern solutions have been key for the company.
Our Capabilities in EPC Projects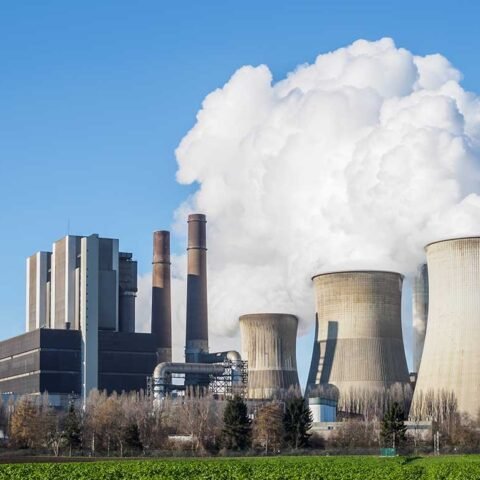 Combined Cycle Power Plants
Dahi Bondad has the ability to carry out projects in combined cycle power plants with multi-shaft and single-shaft configurations with open and combined cycles. Furthermore, we can fulfill projects using different types of fuels (liquid, gas, dual) and circulating systems (tower, ACC). We can achieve optimal performance with any configuration, manufacturer, technology, and compatible design conditions.
Cogeneration Power Plants
The Dahi Bondad Group also specializes in completing projects of cogeneration power plants as a group with considerable experience in the field of energy, oil and gas production power plants. When integrating with existing industrial processes, these types of projects may be considerably complex due to the requirement for flexibility and guaranteed performance. Therefore, we can set up efficient cogeneration power plants that supply process steam to oil refineries, chemical and petrochemical plants, and other production processes that require inlet heat. Additionally, we are able to carry out more complex projects with the assistance of our international partners, such as cogeneration power stations with multiple liquid and gaseous fuels, or continuous or intermittent production processes that are highly complex in their integration and mixing.